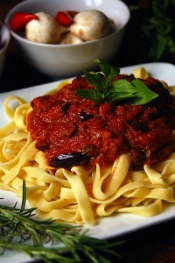 The restaurant at White Horse will end the friendly atmosphere that characterizes the management of the family Moschella.
Guests can enjoy meat and fish, prepared with care and warmth typical of a healthy home cooking.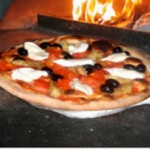 In the menu you will find some of the most typical dishes of local tradition as paniscia, a must-try dish and now entered the list of the most popular dishes of the regional cuisine of Piedmont.
pizza in novara
The restaurant offers opportunities for business lunches or corporate gatherings and is equipped for receptions, anniversaries and celebrations.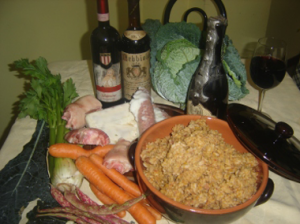 EVERY WEDNESDAY' Paniscia TO NOVARESE….
With us you can also enjoy the pizza dough with whole wheat flour.