Pizzeria a Novara con forno a legna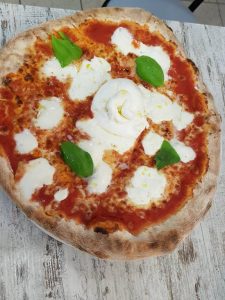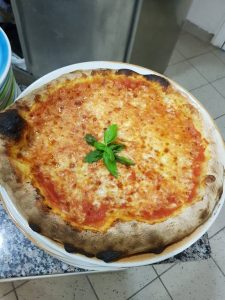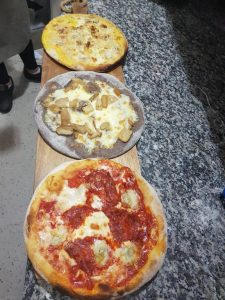 Alla pizzeria del Cavallo Bianco ritroverete l'atmosfera cordiale che caratterizza la gestione della famiglia Moschella.
Guests can enjoy meat and fish, prepared with care and warmth typical of a healthy home cooking.
The restaurant offers opportunities for business lunches or corporate gatherings and is equipped for receptions, anniversaries and celebrations.
With us you can also enjoy the pizza dough with whole wheat flour.