I dintorni vicino alla nostra struttura
A few minutes or a few km , near our Hotels in Novara we have many interesting places, let's see together an overview: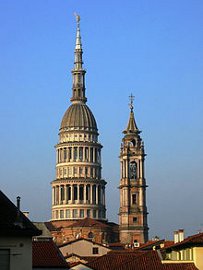 Where is our local, we are just a few meters from Piazza Cavour and FS station of Novara.
A 5 minute walk there is the famous Clinical San Gaudenzio,
l' homonym Basilica of San Gaudenzio, the imposing Cathedral of Novara, the Coccia Theatre, the Visconti castle, the broletto, home boxwood, the hospital "Greater" and many other civil architecture, religious and military.
Not to mention the "temples of sport" with the Stadium "Silvio Piola", the baseball field "Marco Auditions", Sporting Village and more.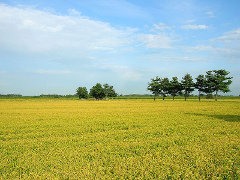 Land of rice but also of interesting tourist facilities such as commercial:
The Vicolungo outlets, business park dedicated to clothing
Ondaland, water park
The Casalbeltrame swamp , paradise for birdwatchers
The water park and the motocross track Recetto, the first motocross track covered d' Italy
All this in 10 minutes from our hotel!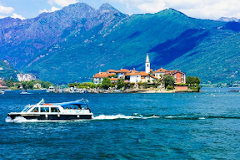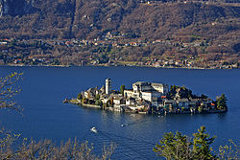 No more than half an hour we find two beautiful natural lakes of the most famous d' Italy: the Lake Maggiore and Lago d'Orta .
The first, beautiful lake d' glacial, It is one of the largest in Italy.
In the eighteenth century the western shore was attributed to the Savoy and the eastern to the Austrian rule under which it remained , until the wars of the Risorgimento.
In the nineteenth century it said the tourist, with great development of villas and parks.
The second, of more modest but no less charming than its previous. It is also of glacial.
Sulla riva orientale sorge il comune di Orta San Giulio: listed as the most beautiful villages in Italy and awarded the orange flag by the Italian Touring Club.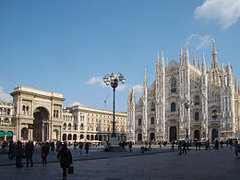 Expo Milano,
Rho Fieramilano..

.
From our structure you can easily reach the Fieramilano.
Also it may be useful for the next Expo and for the city of Milan itself!