"White Horse": restaurant, pizzeria, bars and hotels in the center of Novara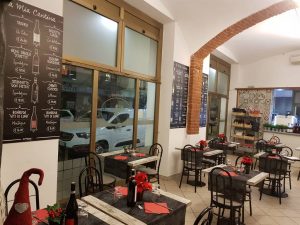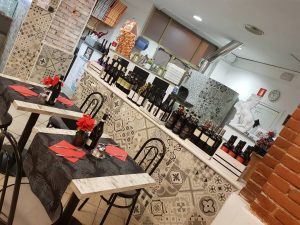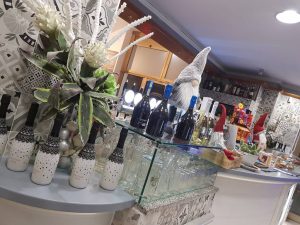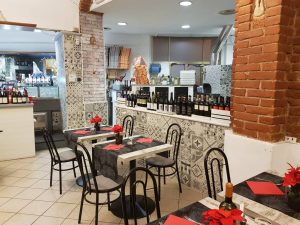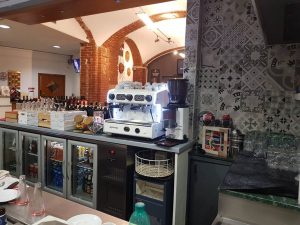 The "White Horse" , historical Hotels in Novara and restaurant more than 35 years run by the family Moschella.
A few meters from theater "Faraggiana" l' hotel It was already present in the early '900 as the benchmark for traveling in the city of Novara.
For over 35 years, the current management of the family Moschella continued history of improving local services, quality and catering.
From 2011 It was added to restaurant also the pizzeria.